Barrie Home Inspections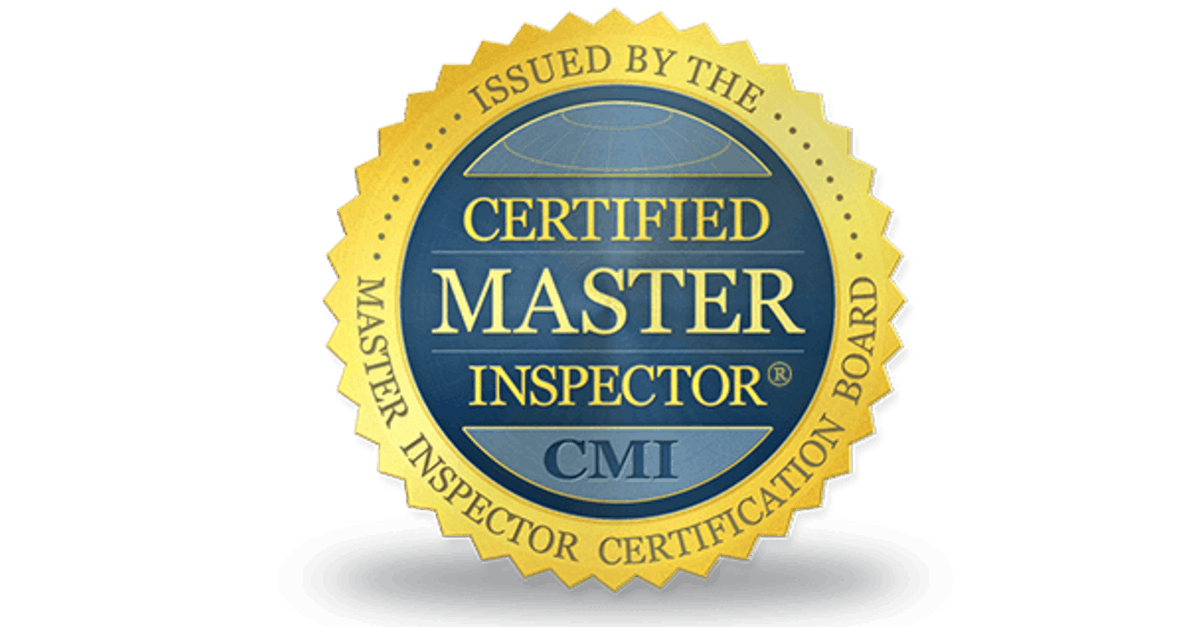 Knowledge Training & Experience = "Peace of Mind"

Ph 705.795.8255
Trust a Professional – Over 20 Years Experience
For Your "Risk Free" Inspection -Call Roger 705-795-8255 or

 Send Email
Money Back Guarantee
We are the only company in Simcoe County to willingly stand behind our inspection service with an iron clad guarantee. Our inspections are based on EXPERIENCE | EDUCATION | KNOWLEDGE | TRAINING, which allows us to offer this 100% Money Back Guarantee.  Our guarantee is good for 30 days after you take possession of your new property.  This gives you ample time to look around and find any deficiences not included in your report.
Inspection Report
You will receive a detailed computer generated inspection report, usually the same day , complete with pictures and recommendations for every deficiency. Included in your report will be a General Summary list of all deficiencies, which makes a great to-to list, and a PDF Copy of your report.  All deficiencies are identified with an over view picture and a picture of the actual deficiency.  All floors and rooms of property are in separate sections for easy navigation.
Free Consultation
We offer FREE CONSULATION, before you schedule your property inspection, also during the inspection while still at the property, and anytime after inspection.  We are always happy to answer questions or provide advice to make your life easier, while protecting your investment.  You are welcome to call and ask questions about any area of a potenial purchase property before you book your inspection or make an offer.